A Google My Business management service that gets your listing to the top of the search results

Are You Struggling With Google My Business?
Sick of not seeing your business show up on Google?

Confused by how to get your business listed on Google?
Worried you're missing out on ways to promote your business?
Concerned you don't have the time or knowledge to succeed?
Disappointed with the results from agencies and consultants?
Tired of not getting enough new customers from your efforts?
If you are struggling with Google My Business management or are having difficulty juggling multiple profiles, we can help.
Whether you want to take the management of one location or hundreds off your plate, we have experience working across all major industries from solo proprietors to Fortune 50 companies.
Let our Google My Business management service put you on the top of map today for only $250!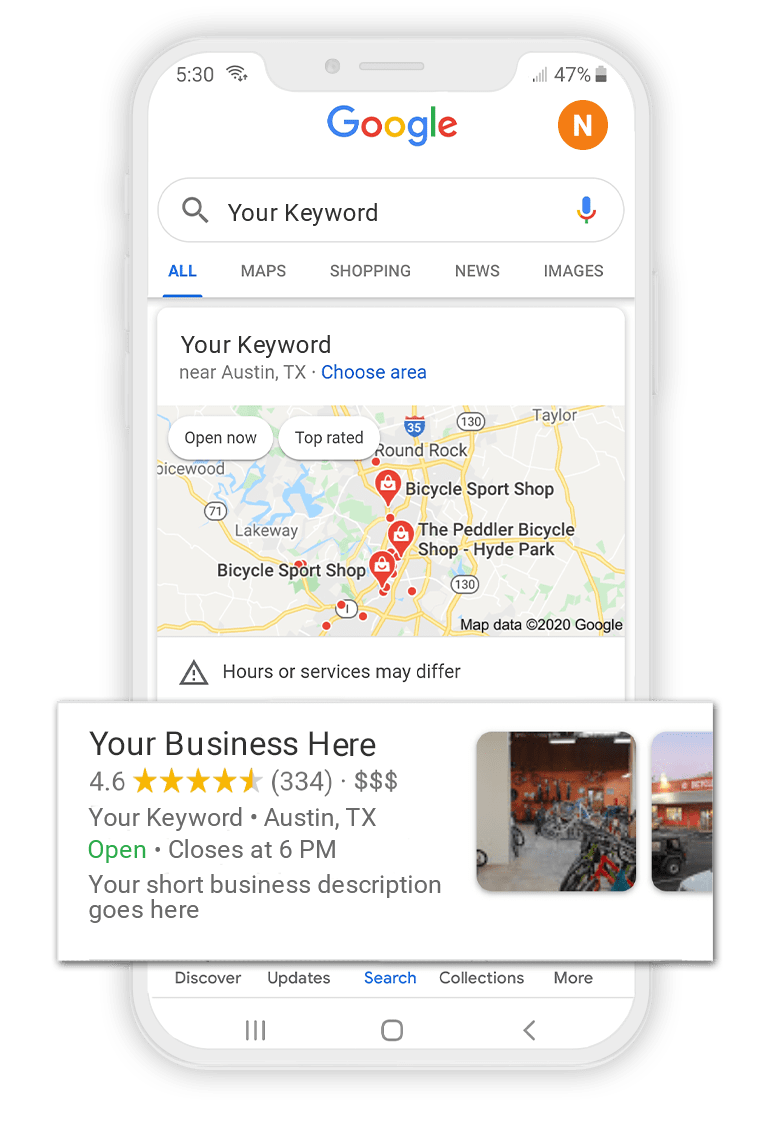 Types of Businesses We Work With
Entrepreneurs just getting their business off the ground
Home services companies that operate in multiple areas
Private medical practices with a single physician to practices with more than a dozen doctors
Solo attorneys and large law firms with different office locations and specializations
Retail stores such as department, grocery, and sporting goods
Large hospital systems with dozens of locations and hundreds of physicians
Banks and financial advisors
Locally owned restaurants, as well as regional and nationwide chains with multiple locations
Marketing and SEO agencies and consultants who want a solution for their clients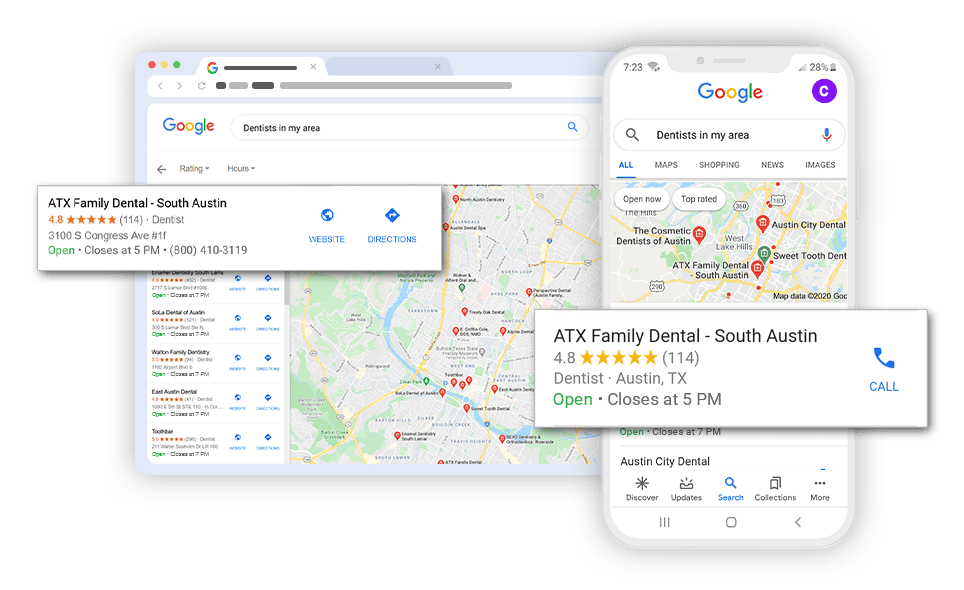 Get More Customers From Google
See your business appear first on the map
Today almost half of all Google searches show local search results. This means getting to the top of the page requires a winning Google My Business profile.
Let us take away the hassle and headache of optimizing your Google My Business profile. Let Localpex perform the the ongoing management required to bring in new customers.
Effectively Promote Your Business on Google
Use posts, videos, and Q&A to drive traffic and sales
Google My Business offers a number of features that allow you to reach more potential customers and boost the effectiveness of your profile.
With our Google My Business management service, you will work one-on-one with an account manager. Your personal GMB expert will promote your products and services, create weekly posts, respond to questions asked by customers, and upload new photos and videos to your profile.
With all of this new activity, your biggest problem will be keeping up with all of the new customer calls!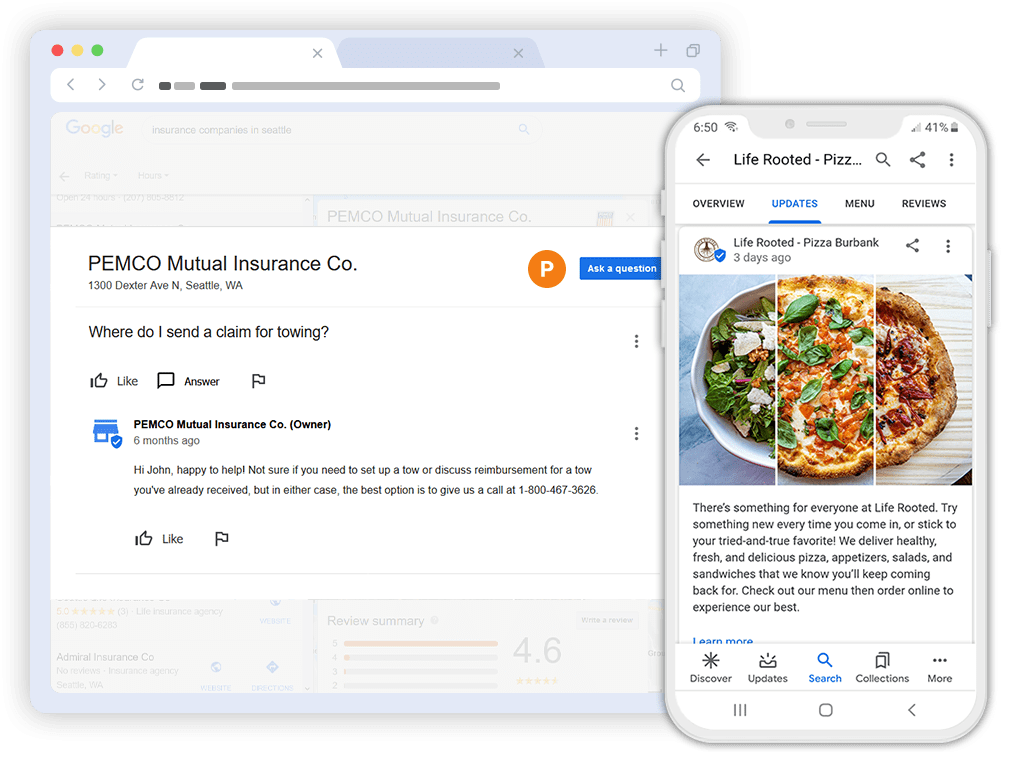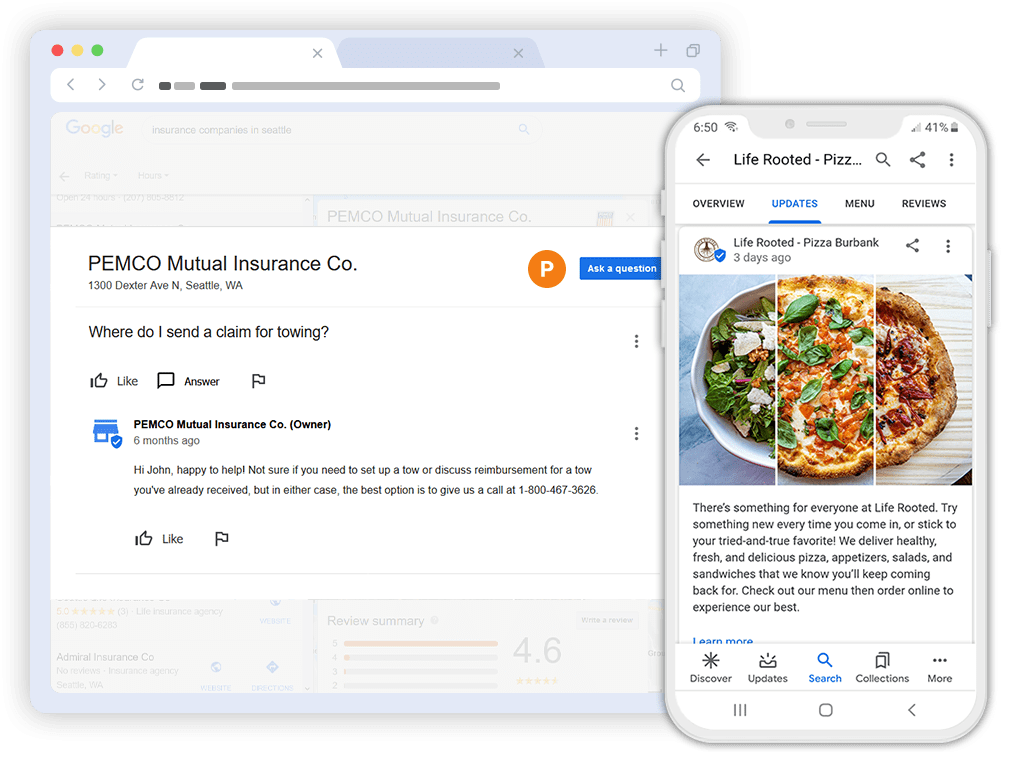 Ensure a Positive Reputation on Google
Easily get new Google reviews and never have to worry about responding
Reviews are one thing every customer wants to read before making a purchase decision. Google agrees. Industry studies show that Google reviews are an important factor in ranking your listing on Google Maps and the local pack.
Thanks to Localpex, you will no longer need to awkwardly ask customers for reviews and then forget to respond to them – we do it for you!
Google My Business benefits
Show up in Google Maps searches to boost sales
You can become a part of Google's 3-pack with Google My Business.
Google My Business helps you build trust with customers
Google My Business ratings boost your appeal
Google My Business can increase your traffic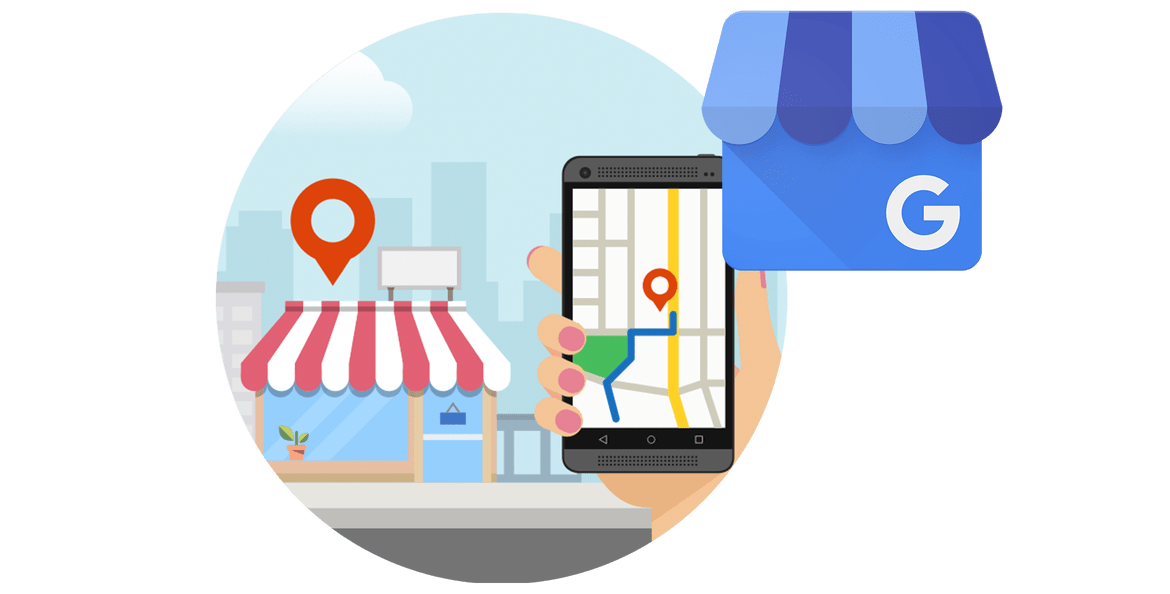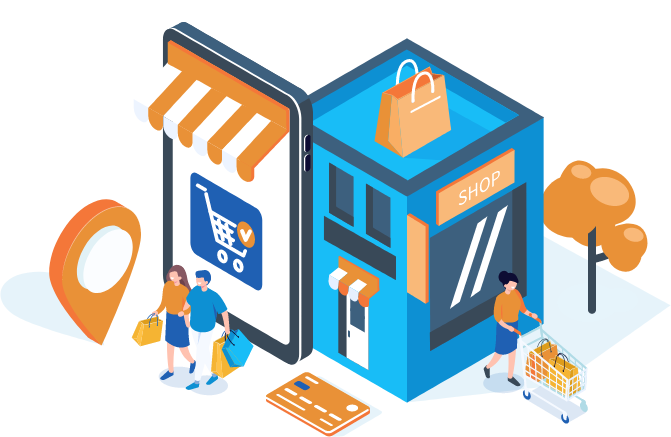 1. GMB Allows You to Appear in Maps and Local Pack Listings
It's Highly Visible.
It Enables Users to See the
Information They Need at a Glance.
Reviews Improve Local SEO.
Reviews Increase Sales.
Reviews Show What Customers Think
About Your Business.
Views.
Search Queries
2. GMB Allows People to Leave Reviews of Your Business
3. GMB Provides Insights That Give You Helpful Information
GMB Management Service
Dedicated Account Manager

Claim or Create Your GMB Listing

One Time Enhancement and Optimization

Upload New Photos and Videos

Respond to Q&A From Customers

Get More Exposure

Weekly Google My Business Posts

100% Money Back Guarantee