We Develop & Design Mobile Apps That Will Excite Your Users & Grow Your Business.
We provide app design and app development
services for every stage of your mobile project.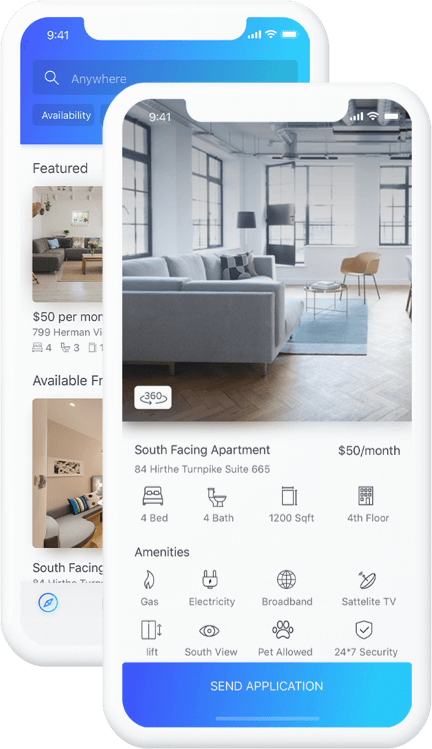 We can help you grow your Business &
Connect with your Customers better.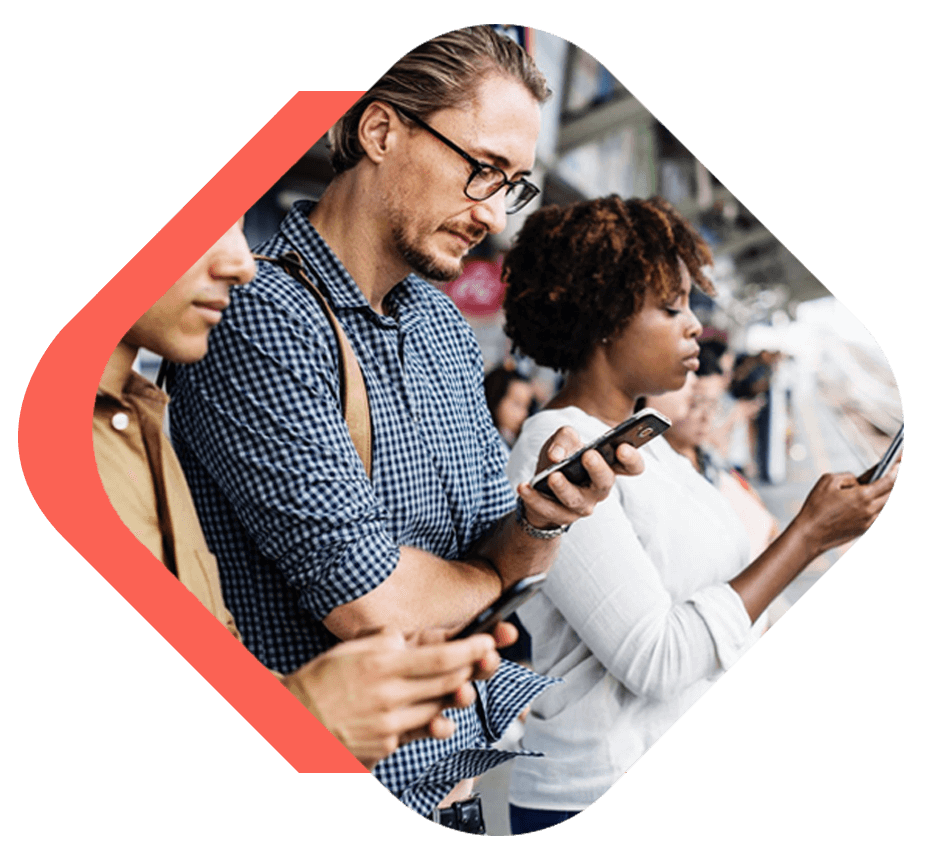 Mobile applications are increasingly playing a vital role in business, relying on the convenience of access on-demand to information & solutions.
With mobile apps, it's easier for your users to connect & interact with your brand or other brands.
You might be looking for a fast means to connect with customers or you're aware your business has a lot to benefit from having a mobile app, but you don't know how to go about it…Don't worry! We are here to help.
The Mobile Market is Huge And We are Positioned to Help Clients Leverage on It
Smartphone internet users are increasing by the day and Its in turn, affecting businesses.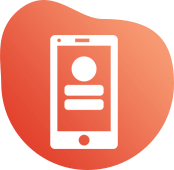 9 in 10 U.S adult population owns a cellphone, and 61% of them are smartphones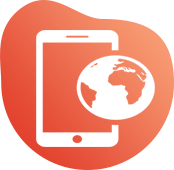 By 2019, 94% of small business websites will be made mobile friendly.
In 2018, 52.2% of worldwide online traffic was generated through mobile phones.
The fact is that Mobile App marketing is important for all business.
Every business needs a mobile app to interact with clients and deliver a great service.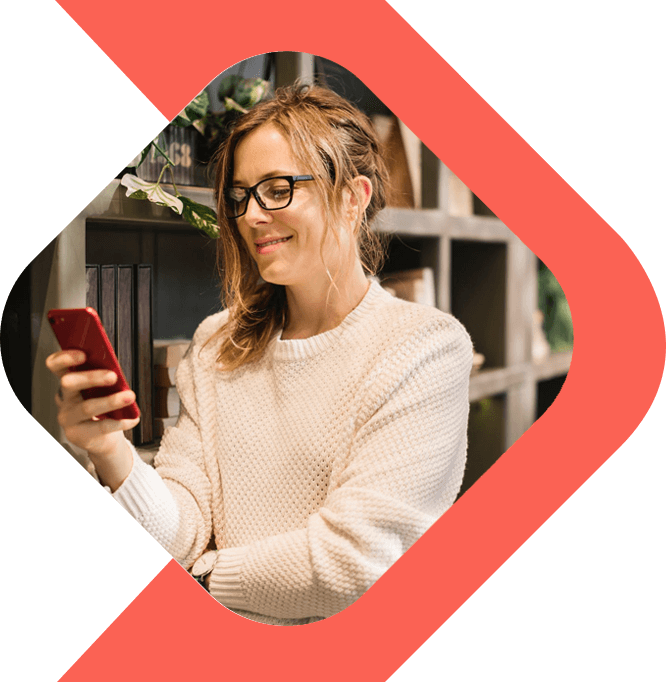 Without the Right Skill Set, Building a Mobile App can be Daunting
More than 80% of business owners want a mobile app for their business… but they see owning a mobile App as something for Big Companies.
And they are actually not wrong,
Building a mobile app is expensive & it takes a lot of effort too – it takes time to research & actually develop the mobile app.
It's Expensive Hiring a Mobile App Developer
The average developer will charge between $3,000 – $5,000 to build a simple
mobile app and might take up to weeks or months before completing the app project.
By this time you're already losing money on your investment…
You can agree with me that NO business would want to wait for that long… this is where many small businesses give up on having a mobile app.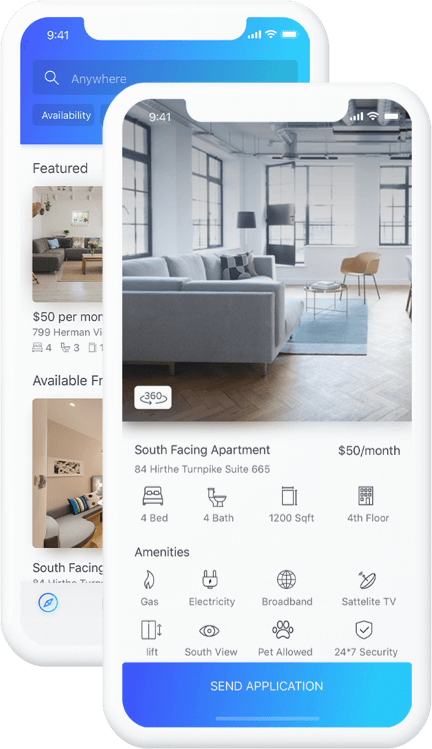 We are your Dream App Development Team, We understand What Users Love to See in a Brand's Mobile App
Mobile App Increases Engagement with Customers As More People Use Mobile Phones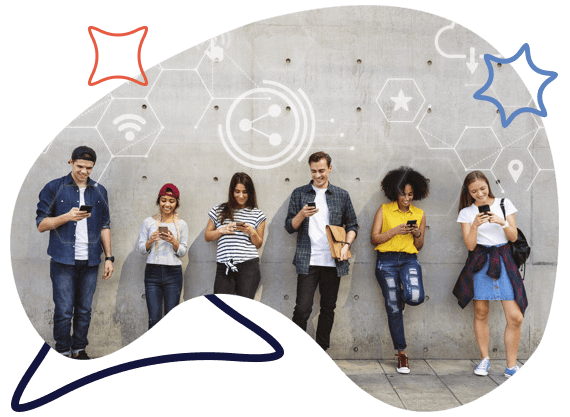 Mobile apps have become a key marketing ingredient for many companies including small business.
And without it, it's inevitable that most businesses will be left behind and overtaken by competition.
With push notification features, you can easily keep your customers informed about your latest products or the service you render.
We are Experienced in Mobile App Development.
We have a team of agile thinkers that is made up of specialists in the entire lifecycle of mobile app building – from initial planning, UI/UX design, App Development, Testing… we tick all the boxes as a team.

We've worked with different customers, helping them to grow their business & communicate more with their audience through mobile apps.

We can Help Grow your Business As We Did for Our Customers
Our creative move is guided by a design philosophy that is centered on how the user interacts with our application. We take out time to decode the users wants & needs, which makes up for a well-informed UI/UX design decision.
In a nutshell, our apps are intuitive, engaging & scalable… And when it comes to mobile app development, we are great at it
Today is your good day, Don't procrastinate on your project
We've got what It takes to turn your Product Ideas into
Solid Mobile Apps that will Excite your Audience.